Adult graphic novels, manga & anime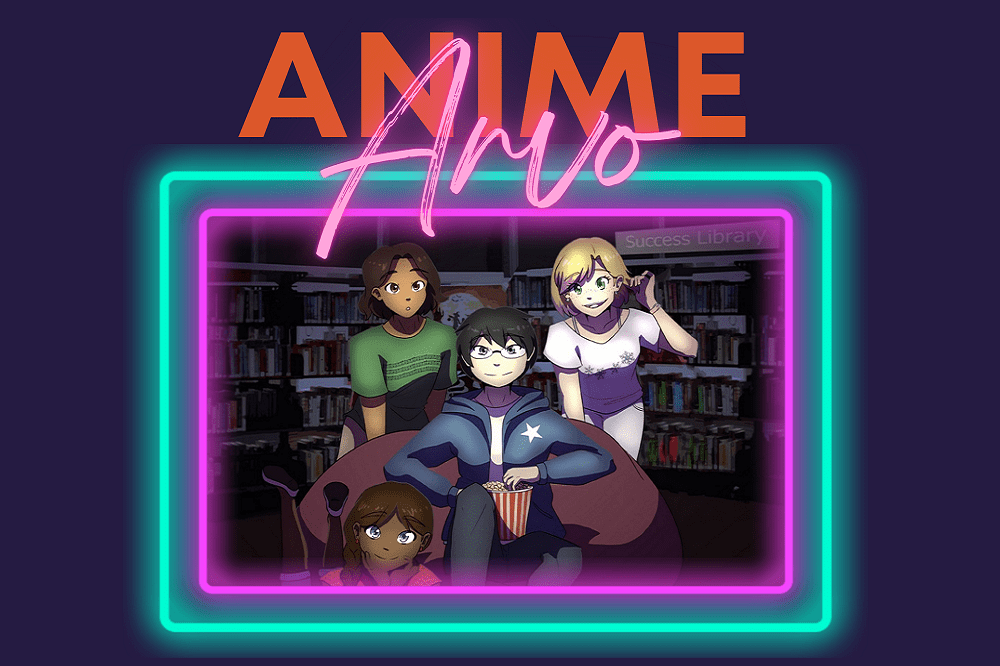 Anime Arvo
Anime Arvo is back! Thursday 7 July 2022. 2-4pm. Success Library, screening one episode each from four awesome titles.
Latest Adult Graphic Novels
Ready for some new graphic novels to get you through the cold wet winter months? These titles include some traditional SciFi, icky body horror, terror...
New Manga Graphic novels!
We have been updating our Manga collection recently and have added heaps of new items for all age groups. Many of these titles have also been adapted...