Welcome to Cockburn Libraries
Imagine | Connect | Grow
Welcome to Cockburn Libraries, a great place to connect to ideas, inspiration, learning and the community.
The City of Cockburn has three libraries; Coolbellup, Spearwood and Success. Each library offers an exciting and ever changing collection of items, as well as a calendar of interesting events, activities and programs for all ages and interests.
Become a member
If you aren't already a member of the Cockburn Libraries, it is time to Join now. Sign up online or visit any of our three libraries.
Please bring a valid form of official identification showing your current address, such as a driver's licence or your rates notice, when you come to collect your card.
Please Note: Children under 16 years must be accompanied by a parent or guardian who will sign the membership form on their behalf.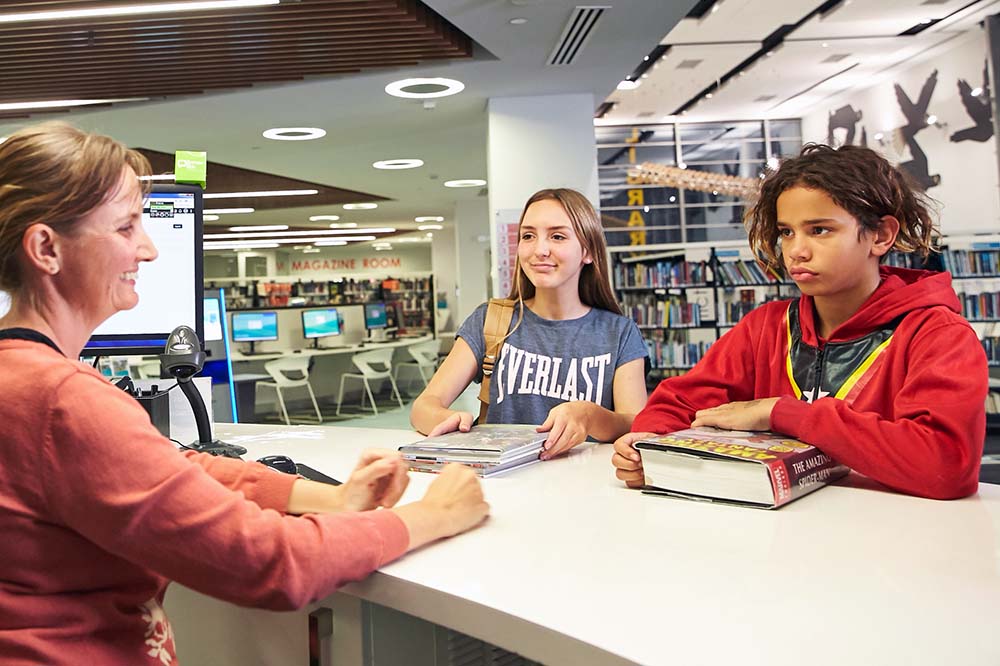 Borrow & learn with our wide selection of items and eResources
Borrow & enjoy for all ages
Borrow 20 items!
You can borrow up to 20 items for a maximum of three weeks, in addition to any digital items. Please present your library card when borrowing items.
Loans can be renewed via your Library account, by phone or by visiting the library. Items can be returned to any of our three libraries.
After hours return chutes are available at all of our branches
Have fun at our Programs & Events