Newmarket
Collections hand-picked by staff
Hand-picked by staff
Our Newmarket is a range of special collections that showcase some of the best titles available. Titles are selected by library staff so that you can easily find recommendations for your next read.
Want to browse our broader collections? Check out our Search by collection page.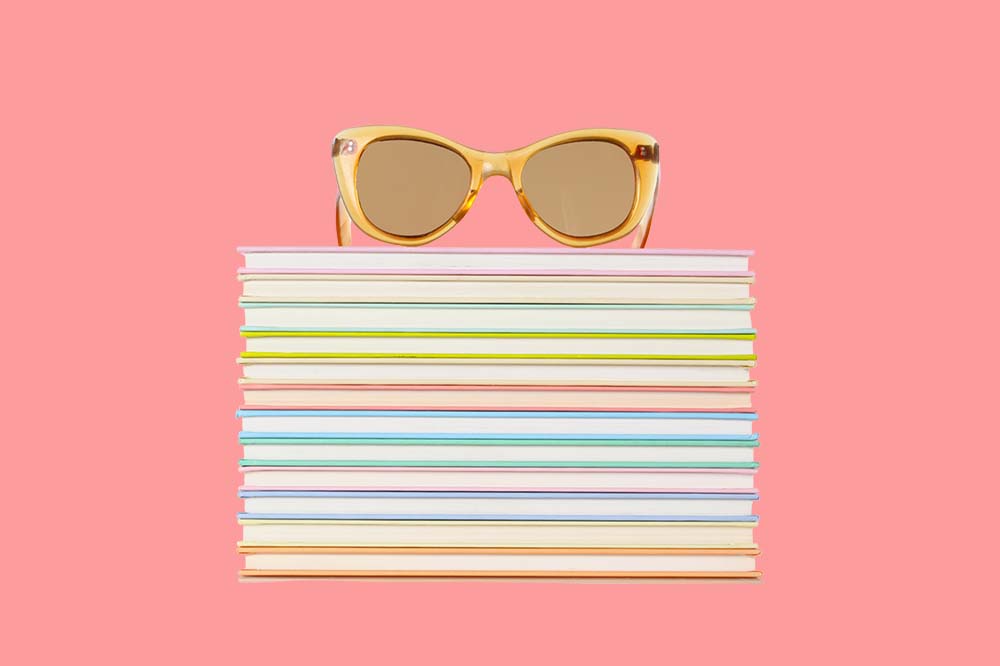 Trending Reads
Here is a selection of books from our hand-picked by staff Trending Reads Newmarket collection. For a broader search, check out our Fiction books...