If you haven't heard of Jujutsu Kaisen, you are missing out!
Released in 2020, this popular anime has fans awaiting for it's second season return after a 2 year wait!
It will return on the 6th July 2023 AND WAIT FOR IT…. will run it's episodes for half a year!
Jujutsu Kaisen is a supernatural action anime series that follows the story of a high school student named Yuji Itadori, who suddenly finds himself involved in the world of curses and sorcery. After ingesting a cursed object, Yuji becomes the host of a powerful curse named Sukuna and is recruited by a group of jujutsu sorcerers to help them track down other cursed objects and defeat evil curses that are threatening the safety of humanity. Along the way, Yuji teams up with other jujutsu sorcerers, including his mentor Satoru Gojo, to hone his skills and protect his city from supernatural threats. The series features intense battles and a wide array of intriguing characters with unique abilities.
The first season of Jujutsu Kaisen received critical acclaim for its animation, fight scenes, and character development. The series has been praised for its dark themes and mature approach to storytelling.  Overall, Jujutsu Kaisen season one has been widely regarded as a successful and engaging anime series that appeals to a diverse audience. Fans of the manga and newcomers to the series have both loved its creativity and action-packed scenes.
I personally love a good action-packed scene and Jujutsu Kaisen delivers multiple times. I think I have hyped this anime enough but give it a go and I hope that you can ride on the fan train for season two.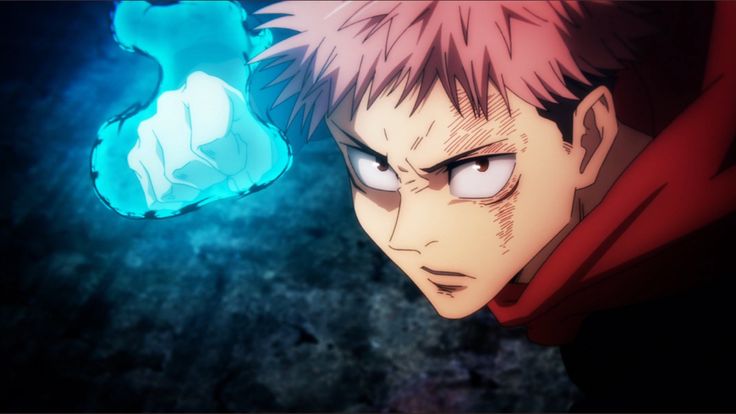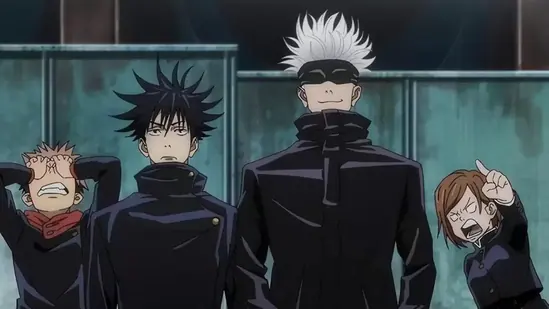 Why is there a panda you ask?
Watch to find out why.
Satoru Gojo.
Some laugh out loud moments 
I definitely recommend watching this anime or reading the manga if you can; to catch up on all you need to know before the second season release.
We have most of the manga available to loan at the libraries, which you can start with the below titles!