ANIME ARVO
@ SUCCESS LIBRARY, CONFERENCE ROOM, LEVEL 1
THURSDAY, 7 JULY, 2-4PM
(FOLLOW US ON EVENTBRITE TO BE NOTIFIED ABOUT THESE EVENTS)
Anime Arvo is a two hour session in which we will screen the first episodes of four awesome anime titles.
Here's what we are screening: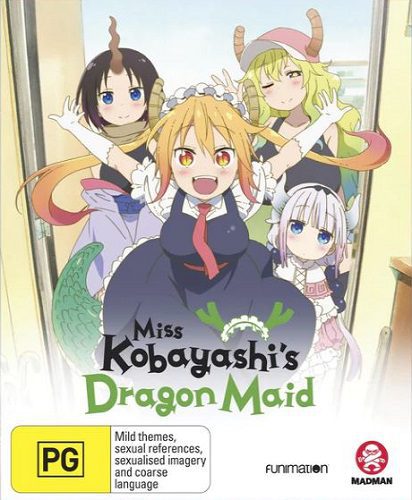 Miss Kobayashi's
Dragon Maid (PG)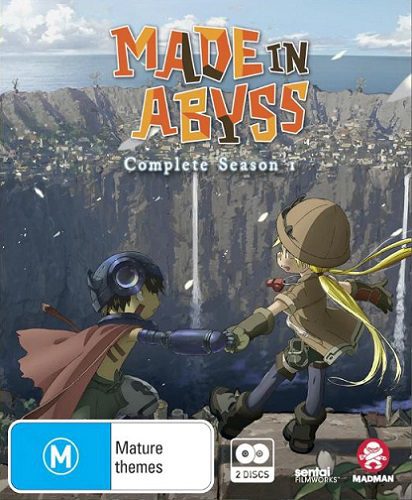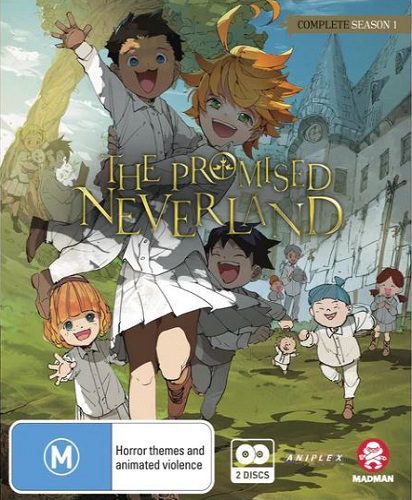 The Promised
Neverland (M)
Wandering Witch:
the Journey of Eliana
(MA15+)**
The screening is held upstairs from the library itself, in the Conference Room.
Popcorn and water will be supplied but unfortunately hot foods, Macca's, etc. won't be allowed in. To make yourself extra comfy, feel free to bring your own cushion or pillow.
Each session we have cool door prizes up for grabs.
Also, please note that while we wish to welcome all anime fans we must remind potential attendees that this is a teen and adult event. Some titles screened will include mature content and themes "not recommended for children under the age of 15."
This is a free event, but as spaces are limited, bookings are required:
Photos may be taken at this event. Please see the staff member running the session if you would like to be exempt. Please do not take photographs of other people, families or children without their permission.