Hi everyone and welcome to another Storytime blog post by me!
I am not an expert in, well, any subject at all really, particularly education. However, through my work in the library, having children myself, and reading widely, I have developed a passion for STEM topics and their importance in helping children evaluate, understand, and appreciate the world around them. Personally, I am a fan of the STEAM acronym when referring to this area of education, but the more widely recognised acronym is STEM.
What does it stand for? Science, Technology, Engineering and Math. Art is the "A", and while it isn't always included in the description or teaching of these topics specifically, it is always important. 
The "A" is an Integral part of STEM

STEM might be necessary for technological progress, but without the arts. It is impossible for students to reach their full potential. Because art subjects give students the freedom to harness the capabilities of STEM subjects.

The "A" in STEAM is a term that represents liberal arts, language arts, social studies, physical arts, fine arts, and music. STEAM education is about applying creative thinking to STEM projects, igniting students' imagination and creativity through the arts. It also exploring where art naturally fits into the STEM subjects. Studying art subjects contributes to the development of essential skills like collaboration, communication, problem-solving, and critical thinking. It also enhances a student's flexibility, adaptability, productivity, responsibility, and innovation. All of these skills are required for a successful career in any field of study. STEM to STEAM: The "Arts" and Its Importance in STEM Education | Makeblock
Anyway, my actual point to this blog post is…STEAM or STEM are both great and you are never too young to start including it in your children's life. In fact, you probably already are without even thinking about it. Doing counting activities, pointing out things in nature, answering the never ending "But why?" questions. These are all associated with the overall concepts of STEM. 
An excellent blog by Modern Teaching Aids here explains great ideas and ways to incorporate STEM into your child's early education.
Books that are cool but also STEM-y.
Allright, I'm not afraid to admit it, this book made me cry. At the time of writing this, I am struggling to figure out why. I mean, it's just a simple kids story with excellent art about an elephant who strives and struggles and jumps every hurdle put in front of her to achieve her dreams and……well, I'm not going to give away the ending, but let me tell you, it's really, really good. There's space, there's science, there's rockets and there is so much more.
Stellarphant written by James Foley is incredibly inspiring, and moving, and one of those amazing stories that both kids and parents will absolutely love!
Whatcha Building? written by Andrew Daddo is a great STEM book with a building theme. This Children's Book Council of Australia Notable Book is so good to read with children as it has heaps of interesting artwork that you can look at and discuss. It describes using tools to perform tasks and building, but also gives children the opportunity to ask questions and parents the chance to encourage learning, questioning, and imagination.
Who Sank the Boat? written by Pamela Allen is a classic story that was first published in 1982 (so it's probably familiar to a lot of mums and dads out there). This perfect little story is funny and easy to read with entertaining images and large clear text. The rhyming nature of the story makes it a pleasure to read and listen too. Not only is it a fun story, but it is a great tool to express STEM concepts with clear cause and effect demonstrated as well as showing a host of animals of different sizes and weights.
Rhymes 
Rhymes and repetition are a great way to learn. Try these simple favourites to help cement basic concepts in young minds.
The Ants come Marching is a fabulous STEM song – it has ants (insects are super fun to learn about) and counting, and rhyming and you can make it fun by changing the words to something silly!
Old MacDonald had a farm – believe it or not, helps children learn about animals and the different sounds they make. Not all children have access to animals, farms or pets, particularly those who live in dense cities, so rhymes like this are actually very useful  tools – also, mums and dads get to make funny sounds with their children – which is just…FUN!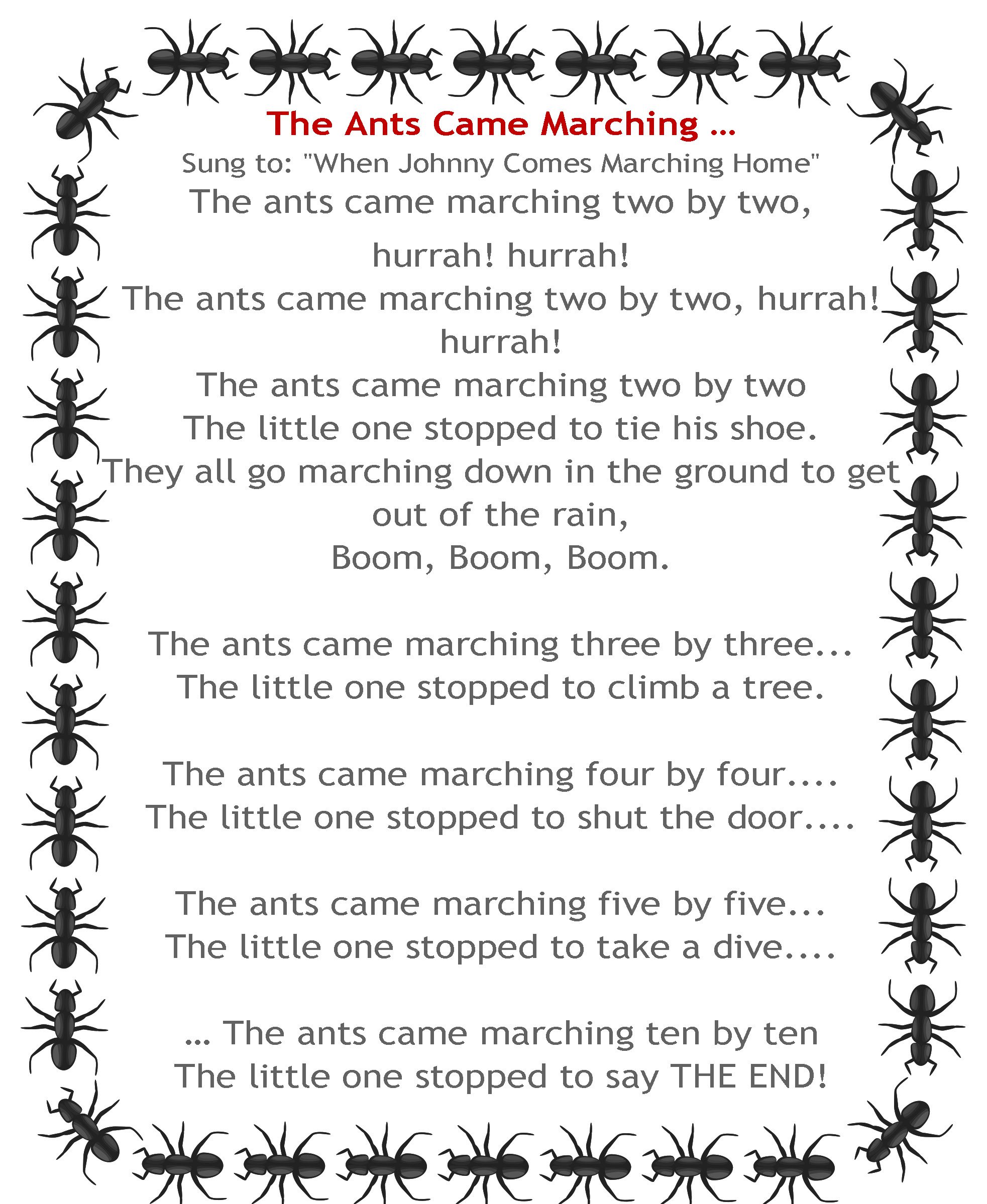 Craft – except it's cooking.

Pancakes or Pikelets
Cooking is a great way to teach children about maths and measurement. Try helping them learn how to double the recipe to make more delicious treats.
Simple Pancakes
Ingredients: 1 cup plain flour, 1 cup of milk, 1 egg, lemon and sugar, butter for cooking.
Method: Whisk the flour, milk and egg together until smooth. Pour about 1/4 cup of mixture onto a hot buttered fry pan and cook until bubbly and ready to flip. Flip and cook for a further minute or two. Pop it on a plate, sprinkle with sugar and lemon and roll up for deliciousness.
Simple Pikelets – I also use this recipe for big fluffy pancakes with maple syrup and strawberries and cream!
Ingredients: 1 cup SR Flour, 3/4 cup milk, 1/4 cup caster sugar, 1 egg, 1 tsp bi-carbonate soda, jam and cream to serve
Method: Whisk flour, milk, sugar, egg and bi-carb together until smooth. Fry in batches of 3 or 4 pikelets at a time on a hot buttered fry pan until bubbly on top, then flip. You can eat these hot or cold. Yummy!!!