LOTE (Languages Other Than English) Collections and Resources
The library is full of resources that will assist your child with language development, but we also have a number of resources for bilingual and multilingual children or families who would like to incorporate more languages into their children's lives.
Spearwood and Success libraries have a LOTE collection where books in languages other than English can be found.
At Spearwood you'll find them facing the junior collection next to Biographies, if you're having trouble finding them let us know and we can show you where they are.
At Success we've recently separated our collection, so our Adult LOTE books are still with the adult non-fiction but the children's LOTE collection is now down in the children's area at the end of non-fiction.
But we don't stop there, we also have an amazing eresource you might have heard about or seen at a Storytime – LOTE4Kids.
Cockburn is a multicultural area which means we are also multilingual with 26.1% of Cockburn speaking languages other than English according to the most recent Census data. And on LOTE4Kids you can access resources for the five biggest languages in Cockburn along with many more.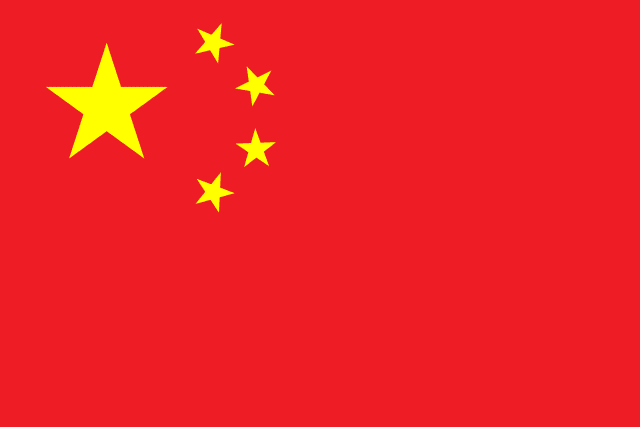 Mandarin
Spoken by 2.5% of the people in Cockburn.
Italian
Spoken by 2% of the people in Cockburn.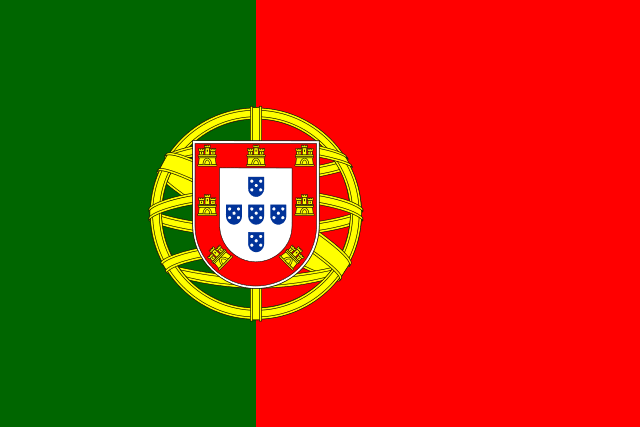 Portuguese
Spoken by 1.3% of the people in Cockburn.
Tagalog
Spoken by 1.2% of the people in Cockburn.
Croatian
Spoken by 1.2% of the people in Cockburn.
When we think about LOTE we think of spoken languages but LOTE4Kids also features books accompanied by Auslan (AUstralian Sign LANguage).
Sign Languages
Sign languages have their own unique grammar and syntax, and rely on gestures, facial expressions, and body language for communication. Sign language stories can help develop communication skills and promote inclusivity and diversity in children's literature.

Our sign language translators provide visually engaging performances that will entertain and delight all audiences
You will have noticed that Mandarin and Portuguese are two of the most prevalent languages in Cockburn and you can see that at our two LOTE Storytimes:
Visit Success Library to listen to stories in Chinese. Join in on rhymes and simple games in Chinese that you can practise and play at home. Session run by volunteers from the Cockburn Chinese Community Association.
Third Monday of the month at 3.45pm, bookings are not required.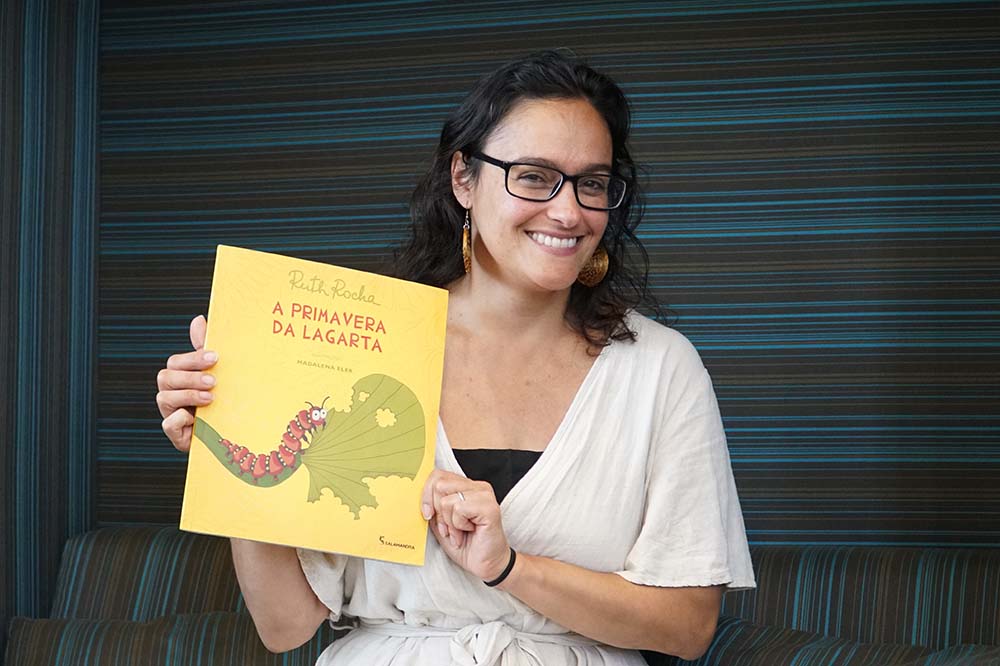 Join us at the Spearwood Library for storytelling in Portuguese. There will be different stories told by volunteers who speak Brazilian Portuguese.
First Saturday of the month at 10am, bookings are not required.