Join Sharron Booth in conversation about her new novel
The Silence of Water.
For fans of historical fiction, the story tells of convicted murderer Edwin Salt who was transported to Australia in 1862 and is based upon real people, events and places.
It tells of the alliance between Edwin and his granddaughter until her shocking discovery of the secrets from his past.
This discovery threatens to shatter the family's fragile bonds and force Edwin into a final reckoning with the brutality and crimes of his convict past.
'With careful research and sparse, elegant prose Sharron Booth reveals how the life and crimes of a Western Australian convict affect generations of his family.' Kiera Lindsey, author of The Convict's Daughter.
The Silence of Water was shortlisted for the 2020 City of Fremantle Hungerford Award .
Sharron will be in conversation with Jen Bowden. Exclusive book sales available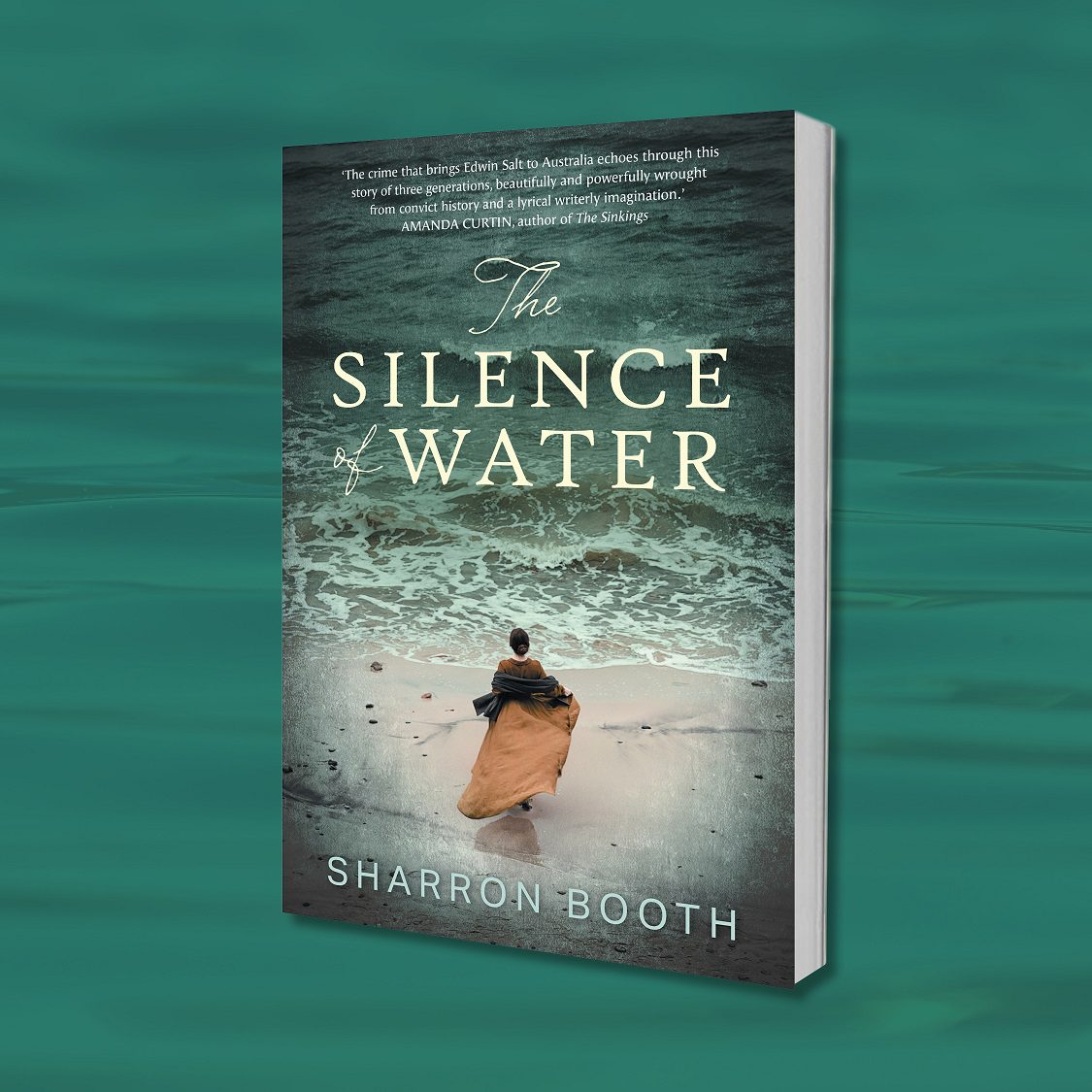 When: Wednesday 24 August at 11am Where: Spearwood Library, 9 Coleville Crescent Spearwood Bookings essential $5 per person (non-refundable)