Are you a Parent or a Carer? Want to support a Young Person's career journey?
Then this workshop is for you.
A straight-talking presentation giving Parents & Carers ideas on how to start helping a young person with their Career Opportunities and Employability Skills.
➢ Provides motivational career tips that a young person can relate to.
➢ Gives guidance on where to find free support and information.
➢ Shows you simple steps to help a young person reach their desired destination.
➢ Shares resources that are easily accessible to enable career success.
➢ Provides details on where to access information for Apprenticeships & Traineeships.
➢ Aims to help you maximise their opportunities for success.
➢ Gives examples of what a career plan looks like and how to implement an action plan.
Presented by award winning career coach Alison Bannister.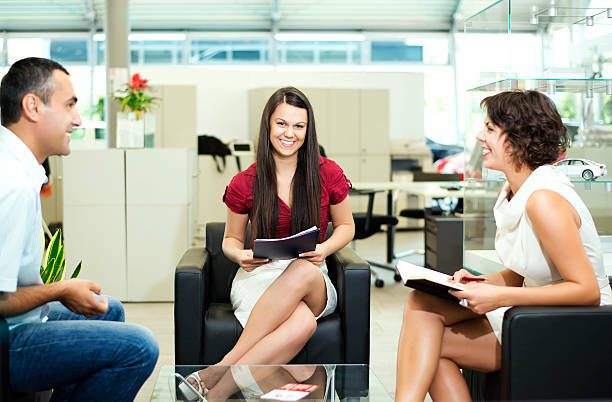 When: Thursday 29 September at 5.30-7pm
Where: Success Library Community Room, Level 1, 11 Wentworth Parade Success
Bookings essential $5 per person (non-refundable)