Noongar Language Singing Workshops with Gina Williams and Guy Ghouse.
Learn to sing in Noongar from Gina and Guy's catalogue of contemporary songs in Noongar language!
Participants receive a booklet with lyrics and key words to learn, this will be a four-week series.
Gina Williams and Guy Ghouse are multi award winners of the WA Music Industry (WAMI) Indigenous Act of the Year. They have brought their music to audiences across the world.
'Each week we will teach a song (or two!) grounded in the four principles of Koort (heart), Moort (family/community), Boodja (land) and Koorlangka (children/legacy) and discuss their meaning to us individually and as a community.'
Participants will finish the series with a small concert for friends and family.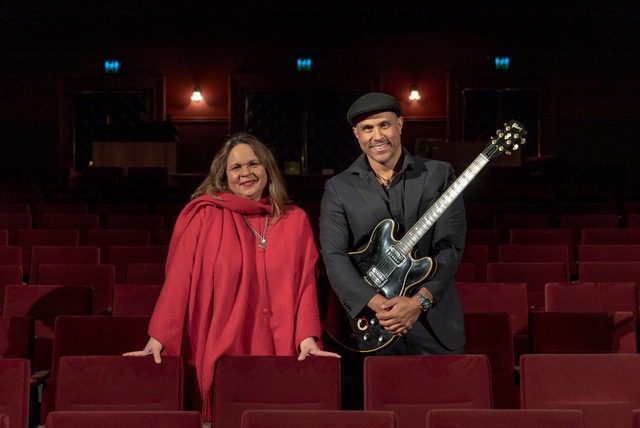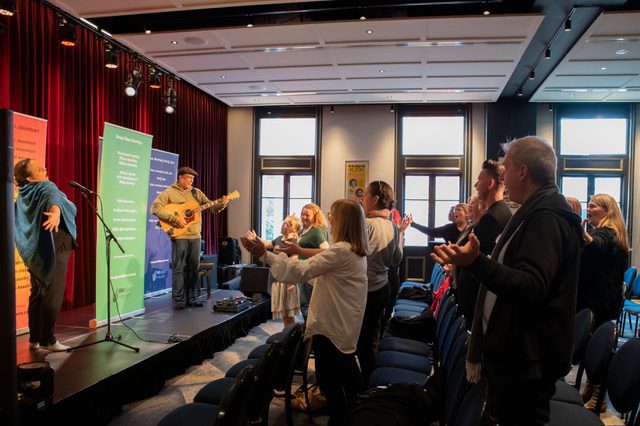 When: Monday 23 October to 13 November from 6.30-8pm.
Where: Success Library Conference Room, Level 1, 11 Wentworth Avenue Success.
Cost: $20 for all four workshops, bookings essential as places are limited. Singing workshops will be held each Monday over four weeks on 23 and 30 Oct and 6 and 13 Nov.
As this is a four-part workshop series, we ask that you only book if you can make all four sessions, as places are limited. These workshops are aimed at adults and children 12 years and older.