We have added new Health eResources to our eLibrary!
Do you need to know more about pathology tests, general health issues or healthy eating?
Check out our Health eResources information – available for free!
You can also check out all of our fun and informative eResources on our eLibrary page.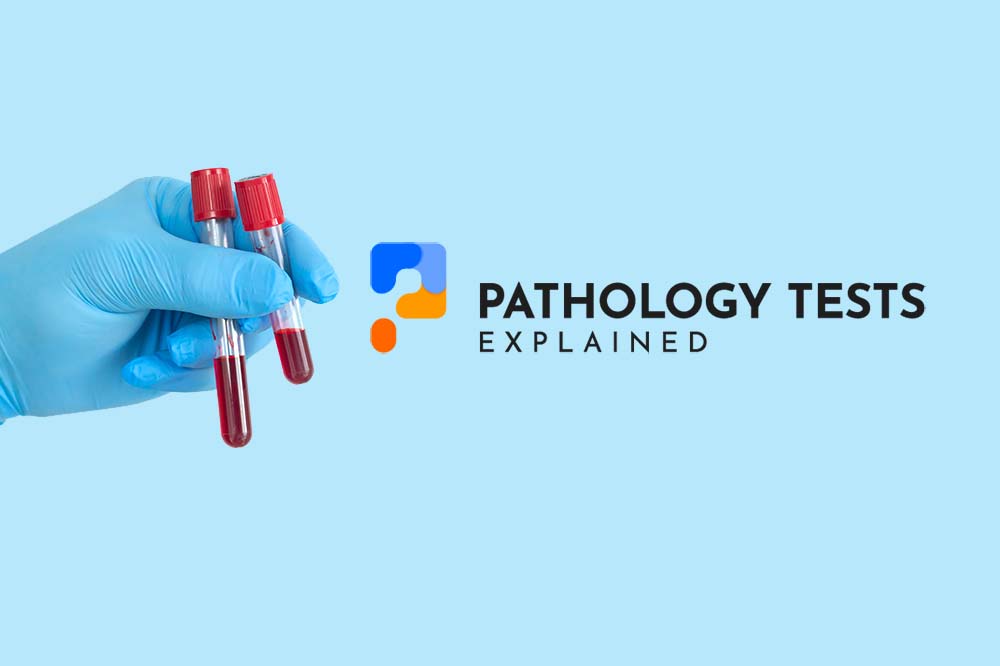 Pathology Tests Explained
Pathology Tests Explained offers education and unbiased information on Australian pathology tests to help patients better understand their health...