Poet and short story writer, Alf Taylor, was among the leading Noongar writers and storytellers of his generation.
Alf chronicles his life growing up in the infamous New Norcia Mission, north of Perth, in the fifties and sixties in his brilliantly told memoir God, the Devil and Me. Written with a sharp wit, Alf intersperses dark and often brutal childhood memories with a Monty Python-esque retelling of the Bible, by turns horrifying and hilarious.
As a child, Alf sought refuge in the library in the company of Shakespeare and Michelangelo. He writes with joy about the camaraderie of the boys but also notes that many descended into despair upon leaving. Alf was one of the 'lucky ones'.
His writing reflects Alf's personality; he was imaginative, friendly, gentle and kind, with an extraordinary sense of humour, he never bore resentments and was entirely in favour of Reconciliation. Alf's father's name was Rosendo Taylor and he married his mother Queenie Harris who came from the Fraser Ranges. Her Mother belonged to the Ngadu people from the Norseman area.
Alf is also the author of a collection of poems and short stories called Cartwarra or What? and contributed to Flock: first nations stories then and now / edited by Ellen van Neerven.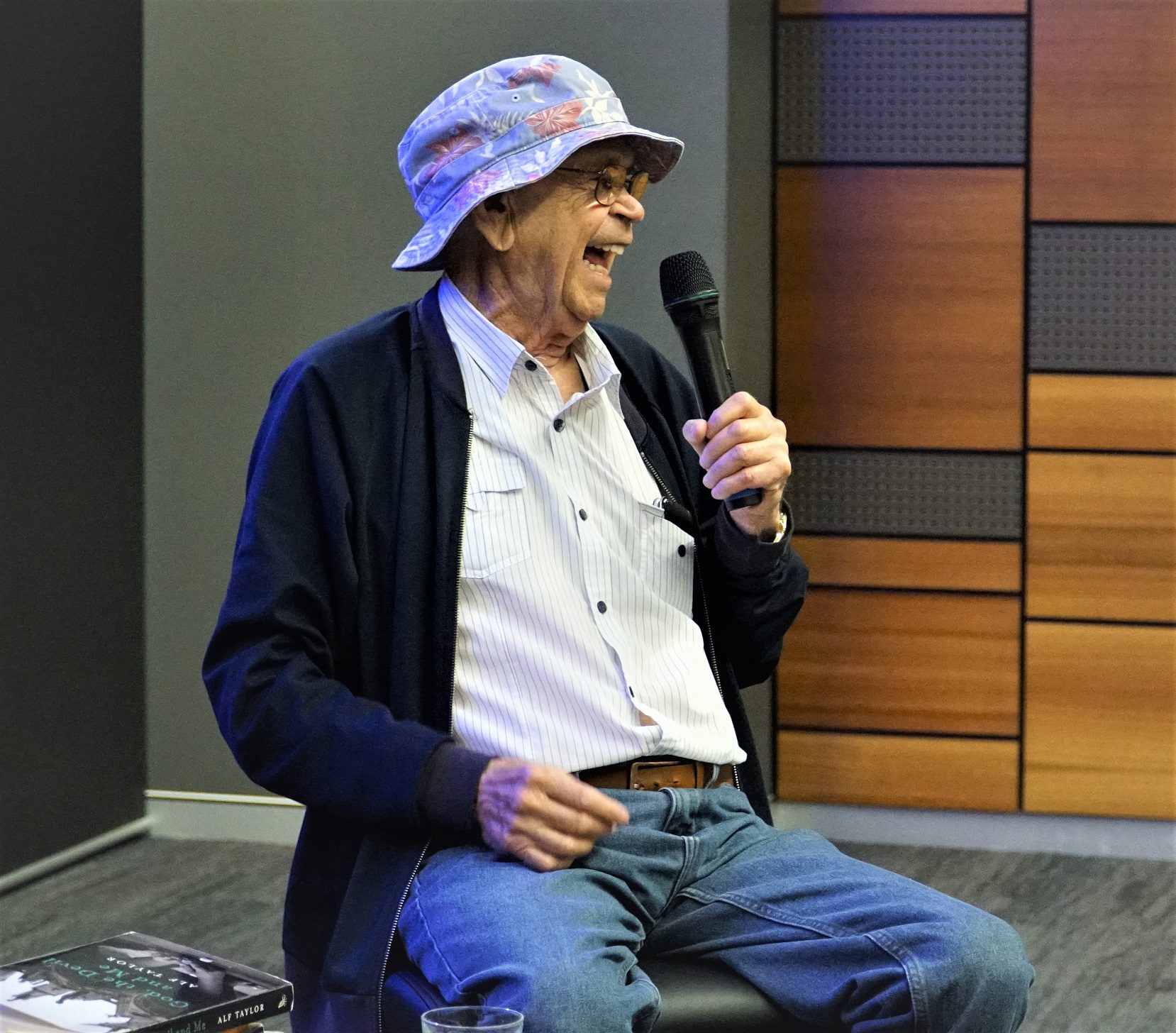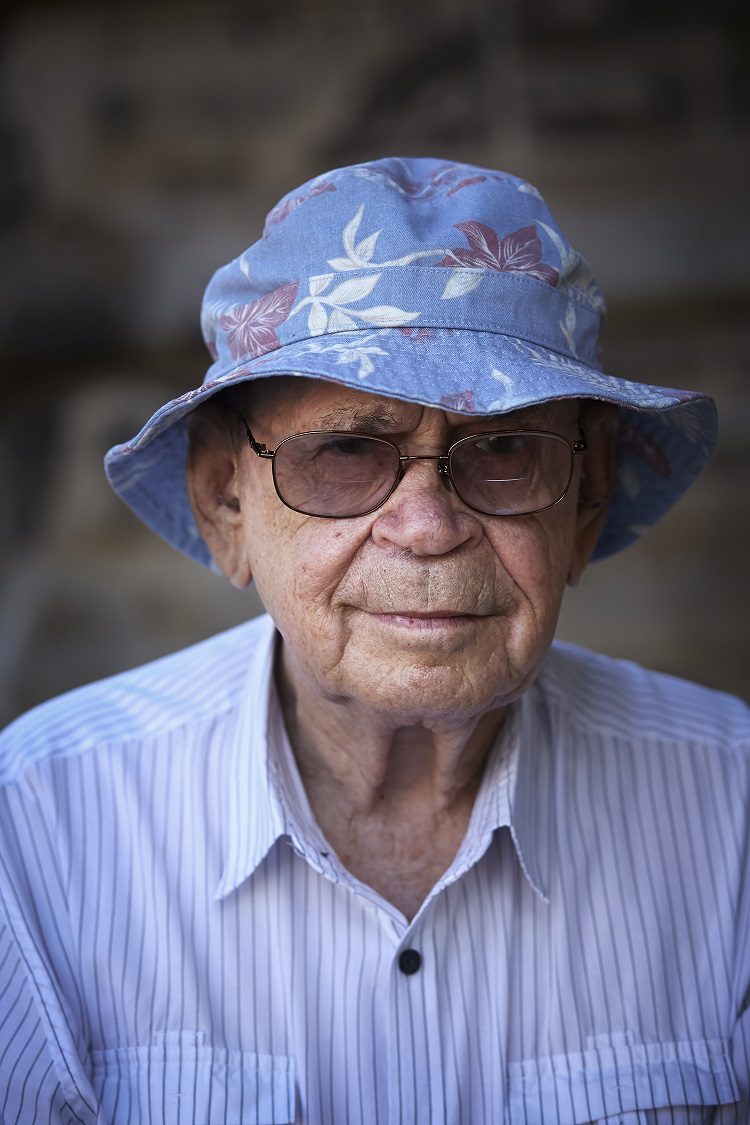 Alf will be remembered by all who had the good fortune of meeting him as a gentle soul, with a sense of fun and a kind heart.
He was someone who commanded respect for truth telling in a way that was inclusive and ultimately hopeful for a better future.
Alf passed away on 29 July, aged 77 years, he will be greatly missed.