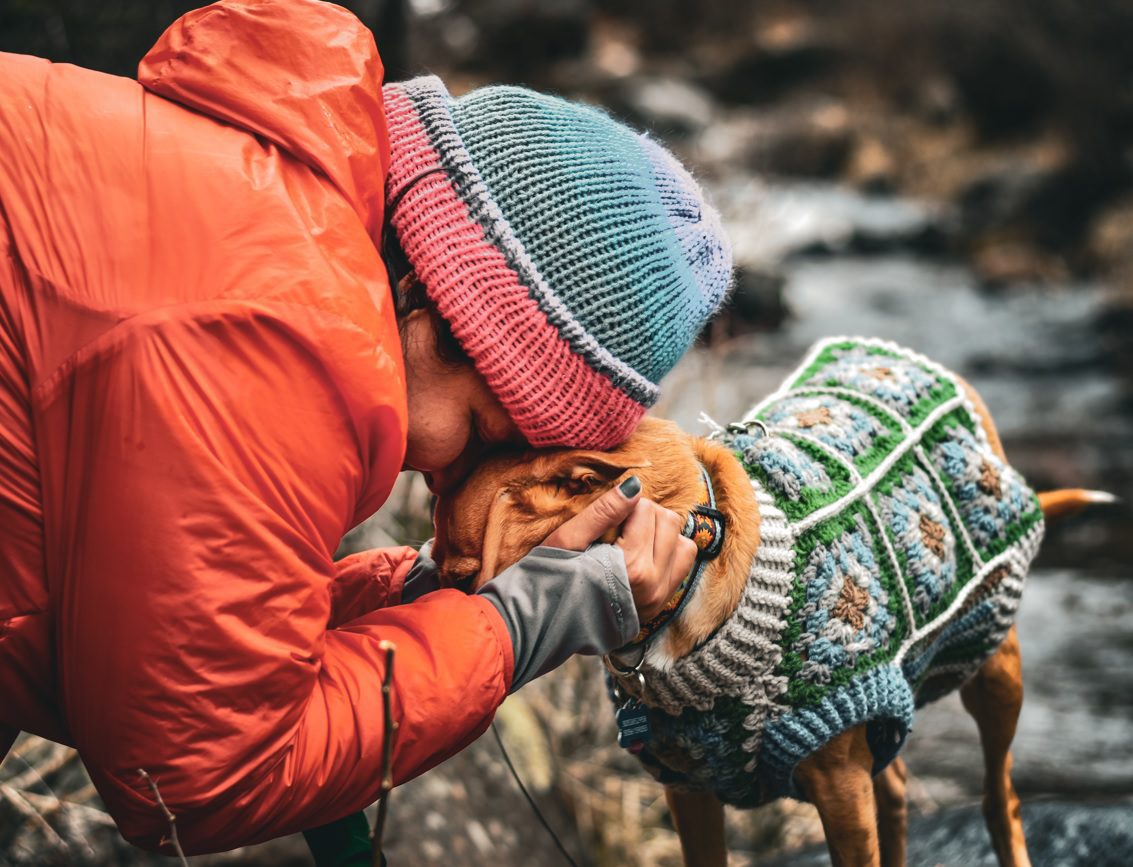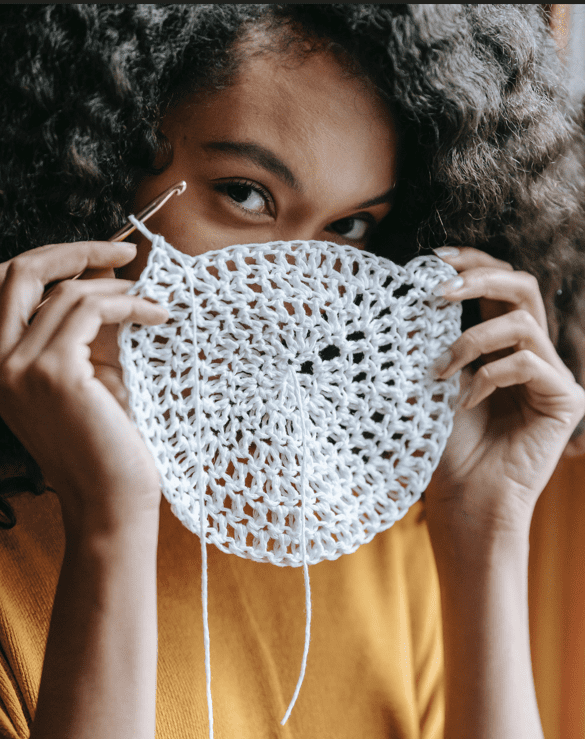 It's winter and we are all snuggled up with our blankets! Winter means that some of us are at home more often because we just don't want to go outside in the cold.
If you are looking into a new winter hobby, crochet may just be the craft for you!
A little fun fact: I started learning how to crochet during our peak Covid season and became so addicted, I created a small side hustle with it!
It's a bit of a fun multitasker one because you can be crocheting your project while binge watching a tv series or watch a movie at the same time.
Crochet can be used to create a vast variety of useful items such as blankets, scarves, hats, dog or cat sweaters and clothing (You can crochet a new blanket to snuggle into!)
Here are some more reasons why crochet can be the perfect winter hobby to learn:
1. Relaxes the mind: Crocheting has been shown to have a calming effect on the mind, reducing stress and anxiety.
2. Creative outlet: Crocheting allows for endless creativity in terms of patterns, colour combinations, and project ideas.
3. Social aspect: Crocheting can bring people together, whether it be through attending local crochet groups or sharing projects with friends and family.
We have our local knitting circle at all of our libraries in Cockburn for crocheters and knitters to chat and learn some new techniques!
Find more information HERE
4. Personalized gifts: Crocheted items make excellent gifts for all occasions!
5. Cost-effective: Crochet is a relatively inexpensive hobby, with yarn and hooks being the main supplies needed.
6. Develops fine motor skills: Crocheting requires the use of fine motor skills, making it a great activity for improving dexterity and hand-eye coordination.
A great way to get started is through the array of books we have for all levels of crochet or one of the ways I got started was through Youtube!
It may take a little time to get a hang of it but keep practicing and before you know it, you'll be making your first project!
Have any questions about crochet? Leave us a comment below!