World Breastfeeding Week
1-8 August 2020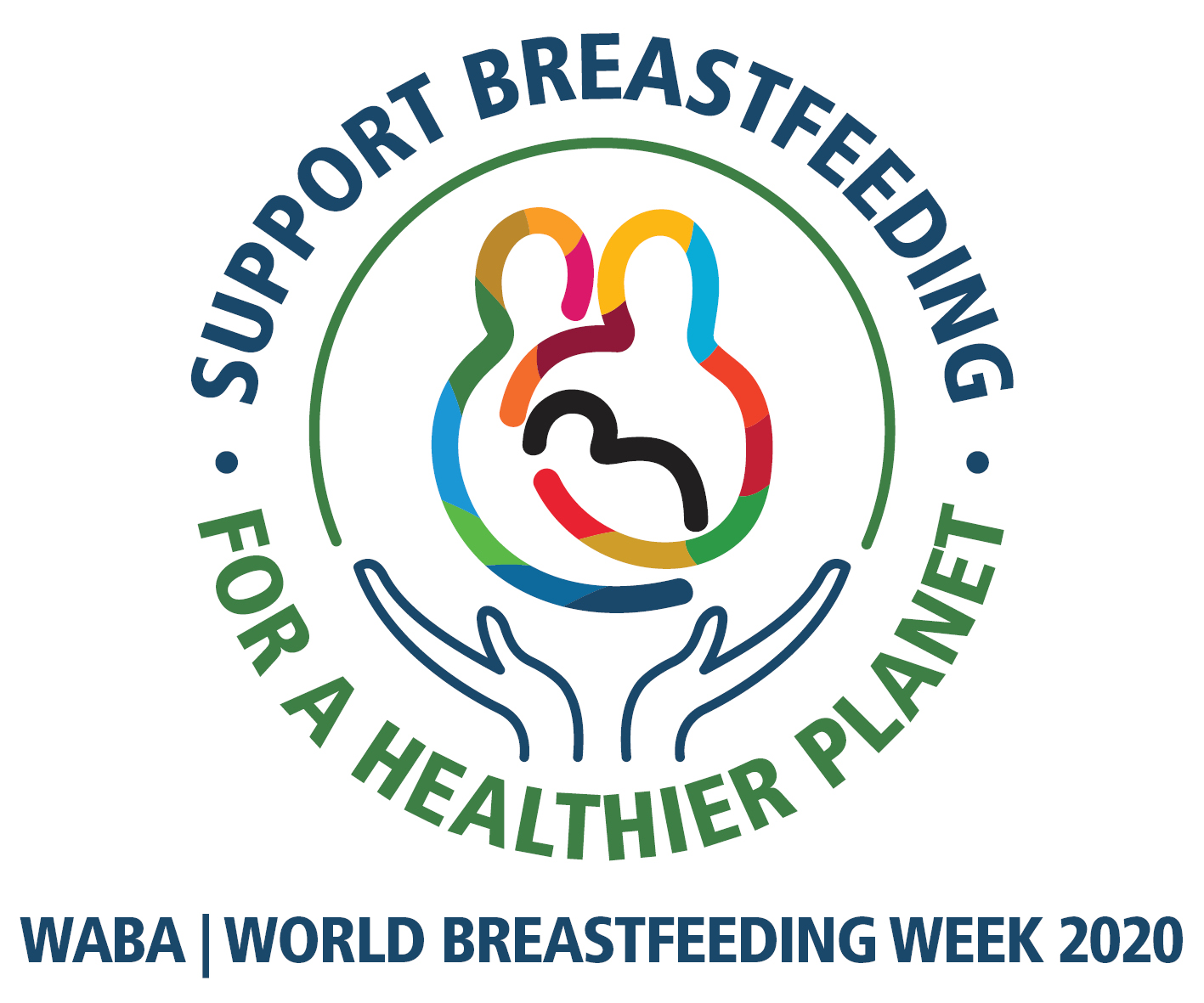 World Breastfeeding Week 2020 #WBW2020 will focus on the impact of infant feeding on the environment/climate change and the imperative to protect, promote and support breastfeeding for the health of the planet and its people.
Breastfeeding contributes positively towards planetary health – it is sustainable, ecological and good for human health. It is important that parents have access to breastfeeding support if and when they need it. The Australian Breastfeeding Association provides parents with a free Helpline that can be accessed any time of day or night. They also hold group catch-ups and informal discussions for parents to spend time together, and learn more about babies and breastfeeding.
The local group for Cockburn meets in Beeliar and can be found on Facebook or the ABA group website.