National Science Week
12-20 August 2021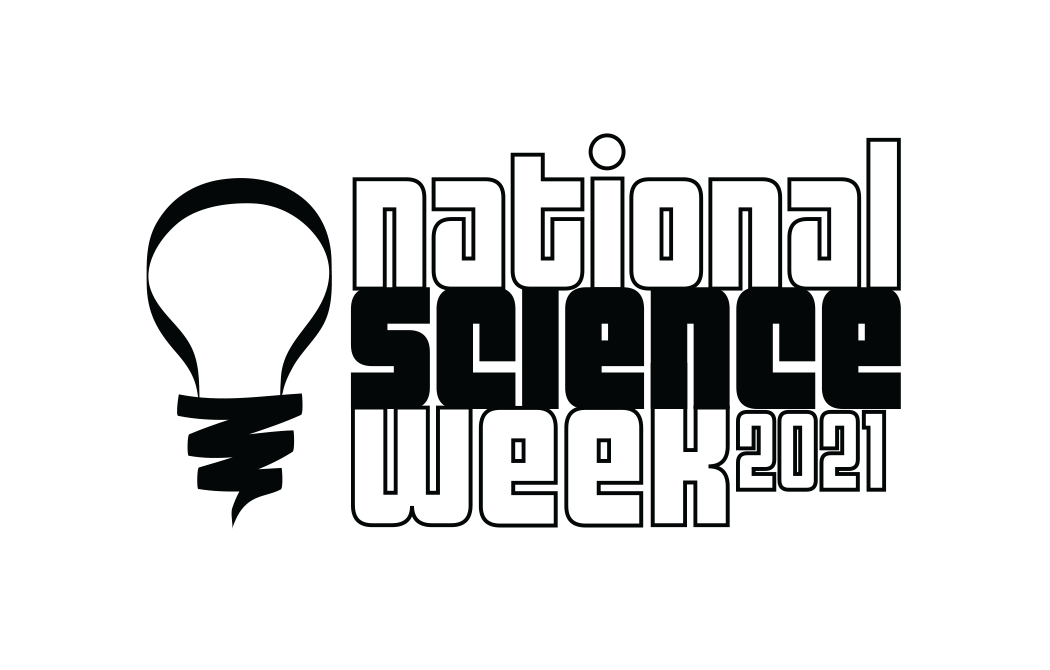 National Science Week is held every August across Australia. This year, you can join in the free fun at Cockburn Libraries with virtual reality, a science film festival, and events for all ages!
Virtual Science for Seniors
Wander the Andes, explore the solar system, or go canoeing in Antarctica with our virtual reality headsets.
Cockburn Seniors Centre
Monday 16 August  1-3pm
SCINEMA – the best in science cinema from around the world!
Films include:
How Deadly
Seven Worlds, One Planet
The Slime Minder
We will also have limited spaces to try Oculus VR headsets!
This event is suitable for all ages and families.
Success Library Conference Room
Friday 20 August 4-7pm
STEAM Club!
Success Library (ages 10+)
Thursday 12 August 4-5pm
MORE INFO
Coolbellup Library (ages 8+)
Thursday 17 August 3.30-4.30pm
LEARN MORE
National Science Week at Storytime and Pram Jam
NO BOOKINGS REQUIRED! (except Coolbellup Pram Jam)
Coolbellup Library
Monday 16 August 10 am
Pram Jam (ages 0-2)
Wednesday 18 August 10.30am
Storytime – Food theme (ages 2-5)
Success Library
Tuesday 17 & Friday 20 August 9.30am
Storytime – STEM theme (ages 2-5)
Wednesday 18 & Thursday 19 August 10am
Pram Jam (ages 0-2)
Spearwood Library
Tuesday 17 & Friday 20 August 10.30am
Storytime – Food theme (ages 2-5)
Thursday 19 August 10.30am
Pram Jam (ages 0-2)